THINGS NOBODY WOULD EVER TELL A START-UP!
There are a number of young undergrads, grads, post-grads and people of any age group aspiring to become entrepreneurs than ever since 1900.
Today 6 out of 10 young management graduates come out with ideas about how starting a company, can be. They know about the hardships, the perks, and challenges in starting a venture. Moreover, they believe there are always going to be things "you won't know until you get into the water".
Since everyone is dreaming to be an "entrepreneur, we should know what entrepreneurship is all about. Entrepreneurship is about: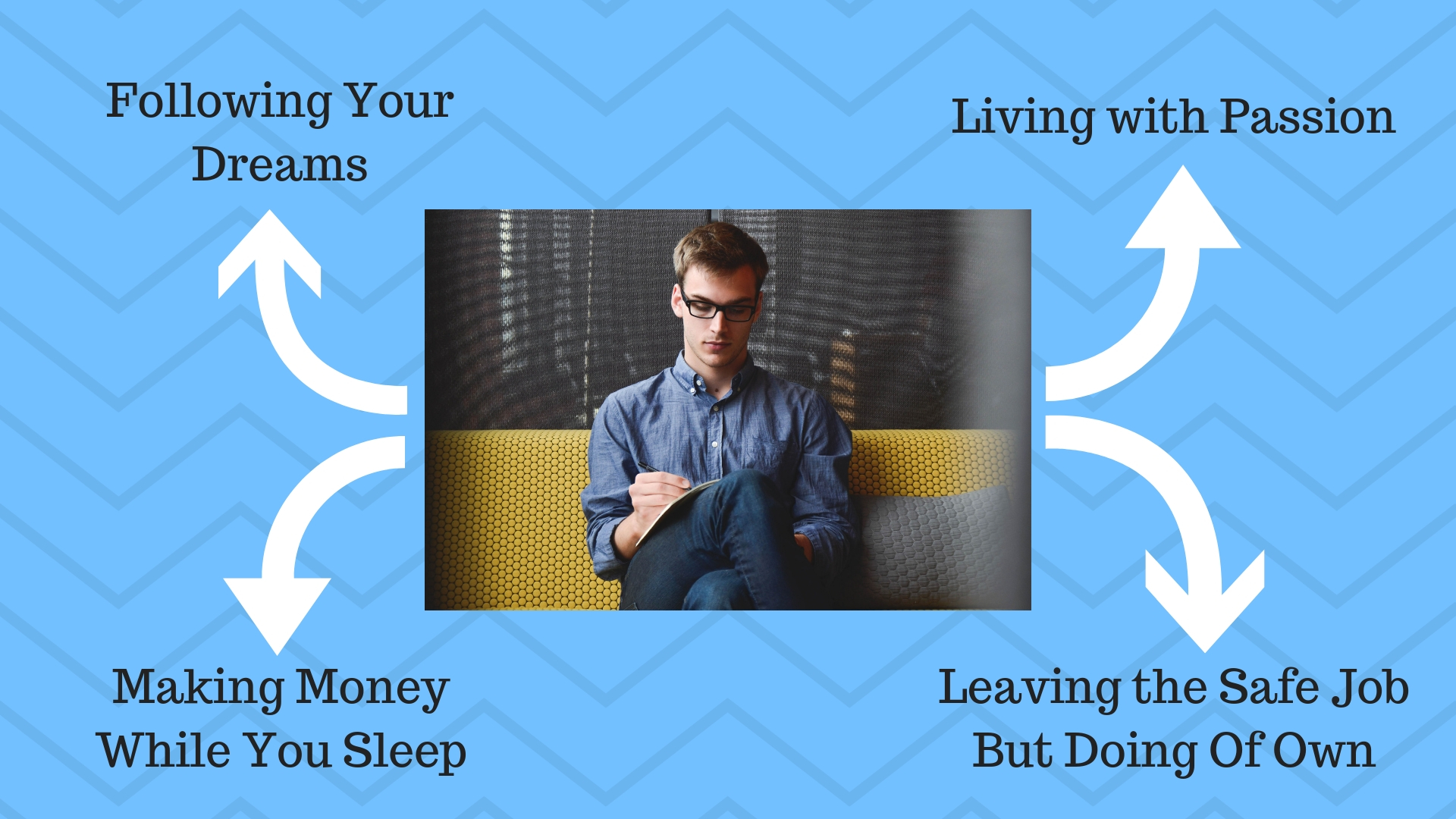 However, there are a lot of things every aspiring-entrepreneurs needs to listen/know. There are things no one will tell you about starting a business, and I think it's time somebody whom himself chose entrepreneurship should tell you.
Starting a business is an incredible and awesome journey, but there are things no one will tell - to watch out for. Best, if we could get an inside glimpse!
From our practice, we asked young entrepreneurs - what one thing no one told them—the thing they wished they'd known—was when they started. Here's what 100s of Start-Up Promoters had to say: